Shop and Win with Ease – Here's How it Works At Winy Cart,
Every pearl purchase enters you into our monthly raffle draw contest. Our state-of-the-art system will automatically assign you a raffle number and add your name to the raffle box. The more pearls you buy, the more chances you have to win the grand prize – an iPhone 14 Pro. It's that simple! So, start shopping and increase your chances of winning today.
Be eligible for Raffle Draw Contest in easy and quick steps and win iPhone 14 Pro

1. Select Product
To secure your eligibility for Raffle Lucky Draw, select a product for purchase

2. Add Details
Enter your name, phone, email id & shipping address. This information is mandatory for ensuring smooth delivery of orders

3. Payment
After careful review of your contact details in the previous steps, proceed to complete the payment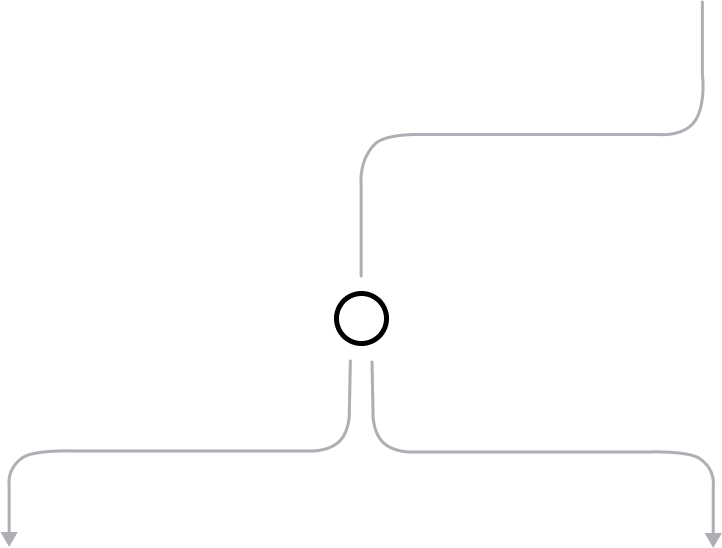 Order Placed Succesfully
On payment completion, your order is placed successfully and tracking link for delivery status is sent to the given contact details

Your Order is
placed
successfully

Your Order is
Processed

Your Order is
packed
carefully

Your Order is
Shipped

Your Order is
out for
Delivery

Your Order
has been
Delivered!
Raffle Ticket Generated
On payment completion, a raffle code which is your Raffle Ticket is generated automatically
Raffle Ticket
Registered

Raffle Ticket
added to
Draw-Box

Raffle Tickets
shuffled on
D-Day

One Lucky
ticket is
Drawn

Raffle
Winner is
announced

Raffle
Winner's prize
is shipped

Get Real-Time Notifications
Stay updated about your order and Raffle Draw progress with real-time updates on this page until delivery.
Refer to Contacts
Stand a chance of securing more offers,
discounts & prizes by referring to your
friends and family