About Us
Join the Winy Cart family and experience the luxury of premium pearls at unbeatable prices. With every pearl purchase, you'll be automatically entered into our monthly raffle for a chance to win the latest iPhone 14 Pro. Join the Spend Less, Win More revolution today!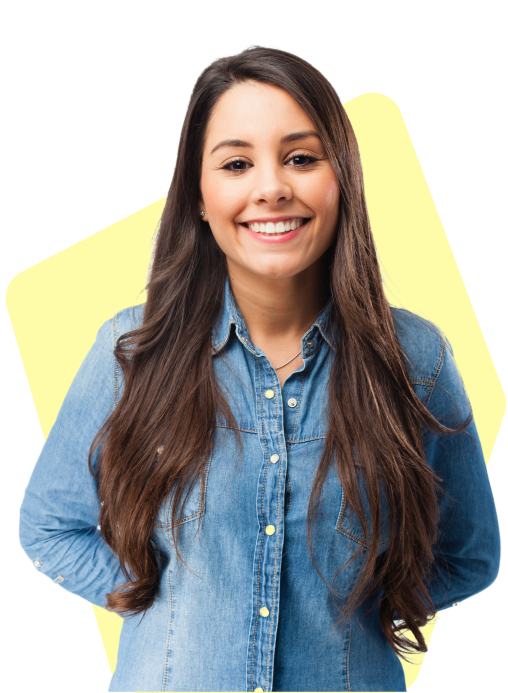 Winy Cart was born out of a gem makers desire to handcraft happiness in a common man's household
First summer of the COVID-19 lockdown while on a business call to import royal Jaipur pearls, Winy Cart founder Nizha was struggling to face time a pearls dealer located at Udaipur. Economic slowdown amid the pandemic had forced the Udaipur pearls dealer to sell his phone who was now using a neighbor's CDMA. Nizha decided to catch a flight to the pink city to understand what's so fancy about owning an iPhone and why can't one simply own one.
Turns out…owning an iPhone is still fancier than selling pearls.
We're motivated by our Values!

Reliable
Reliability is our USP, and you can completely bank on our authenticity as a focussed group of businessmen who deliver nothing but quality

Upstart
We're a bunch of devoted businessmen who are super keen on sharing share our infectious revolutionary success with you.

Service Oriented
We believe the biggest credibility comes from making our customers happy; come join us to experience our service-oriented approach yourself
What Makes Us Unique
Nizha started Winy Cart just like any other business owner, but with more confidence and sheer belief to make iPhone a common parlance and royal pearls an affordable jewelry.
Driven by Nizha's zeal for handcrafting happiness in common households, Winy Cart is a completely hassle-free Raffle, made for winning. The concept of selling pearls to win lottery of a brand new iPhone is fully legal, safe and secure. We do not entertain fraudulent transactions and forged participation. This is a Pan-India Raffle, the first-ever that is has been a sustained business model for years now. We started off from gem-making and aspire to create businesses with a difference.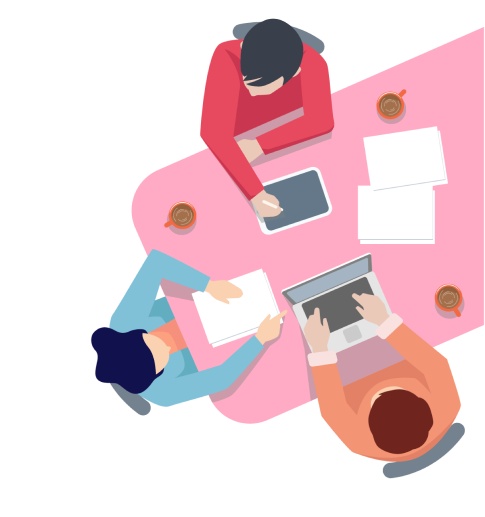 What They Say
"Secure & Safe"
"Legal and Surest way to win
"Quality pearl for a reasonable amount"
"Fair Rules"
"Legal Guarantee assured"
What We Are
Upstart
Reliable
Service – Oriented
Legally Secure
Quality Products assured